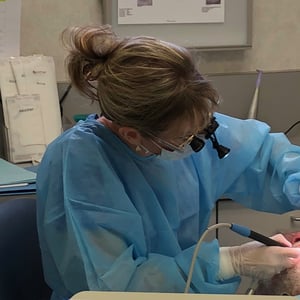 Understanding what your users want is far less important than knowing what they need.
We had fun in lovely York PA recently as we did user needs training for a client.
As we were doing our training we had the opportunity to go into the field and interact with the device users. Seeing the wonderful sights of
York and experiencing some of this country's oldest historical sights was
Ethnography is a great way to find out what users need without being clouded by their statements of what they want. Knowing what a user wants is important for many reasons, of course. But by watching them in their natural environment, going about their daily business we discover so many things about their needs. Most often they are needs that the user would not have been able to voice or discover themselves.just a fun side benefit of the trip. We enjoyed feeling like a part of American history as we toasted with the monuments of the civic leaders of the time.
This leads us to develop a deeper, richer set of requirements for our product design, which becomes the bedrock for innovation.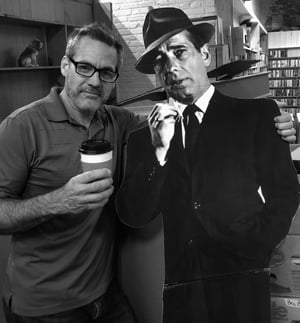 Next time you are tasked with innovating for a new device, consider digging deep into the users daily tasks with the device and finding out what they really need in order to succeed with its use.
And if you ever get a chance to visit York PA, go. We had a blast!