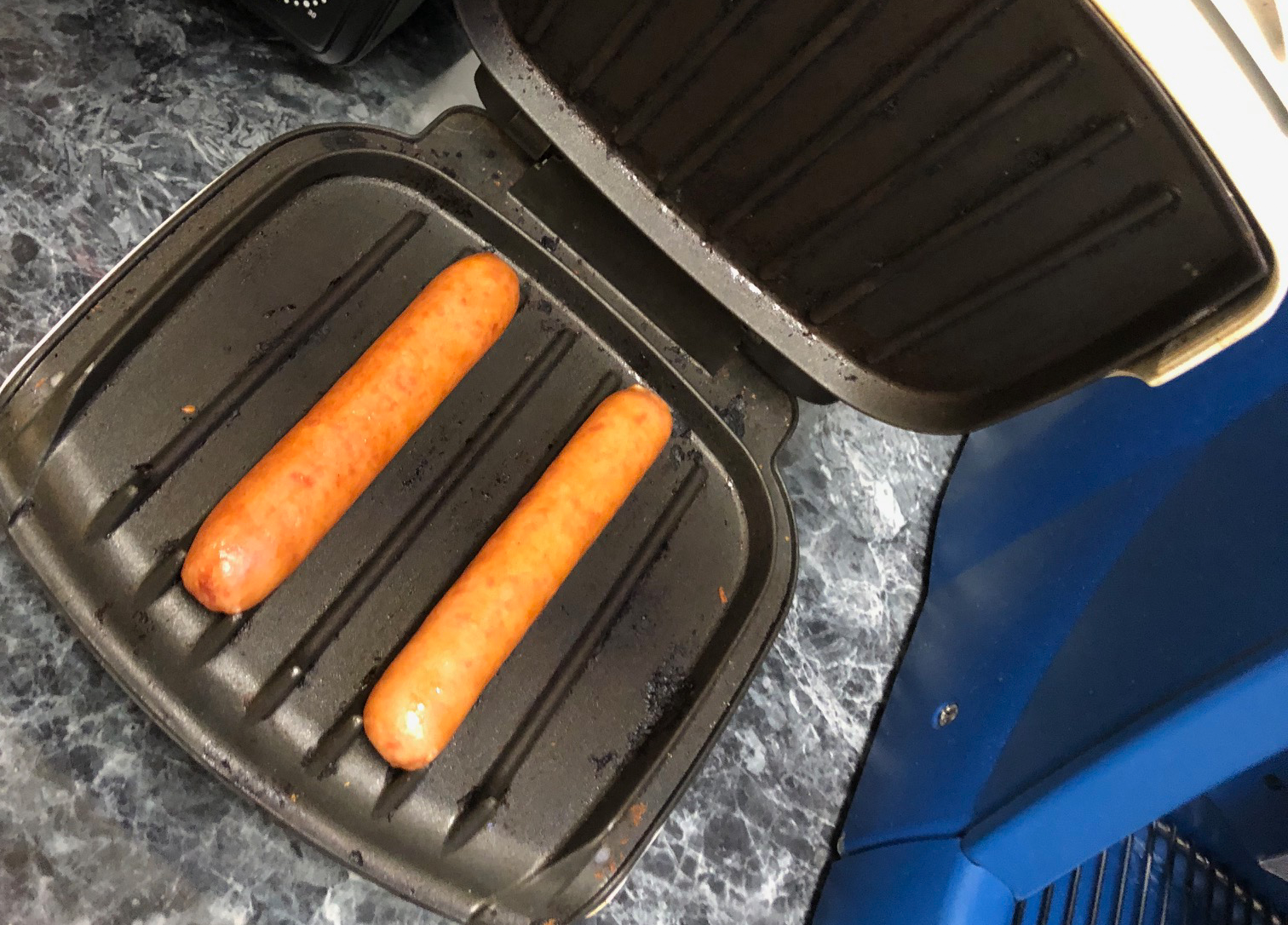 Ever wonder what it's like to work at a creative design & engineering company?
Read More >>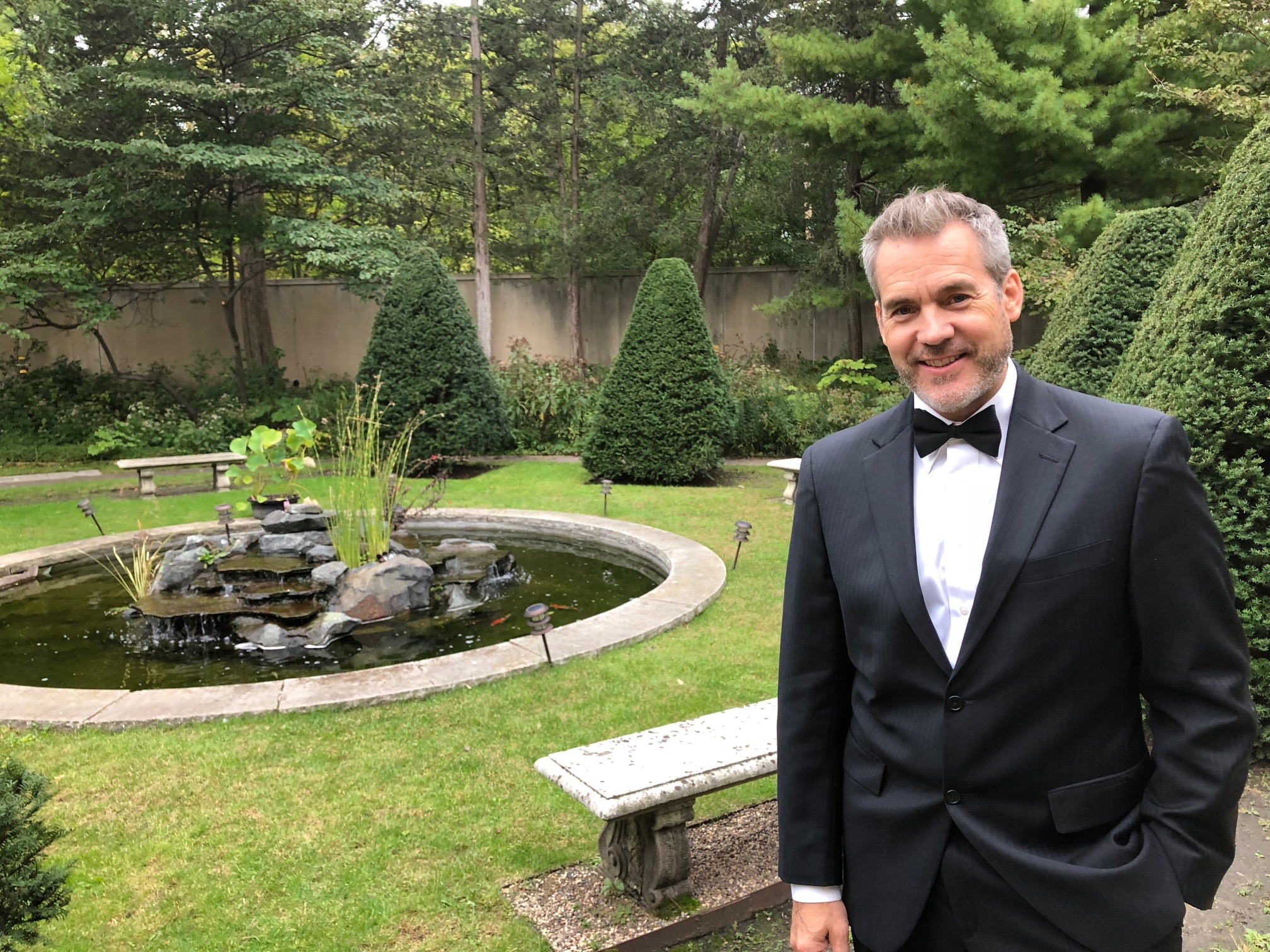 The Medtech Underground is alive and well in Minneapolis.
The "End of Summer" Soiree was in full swing
Saturday at the Bakken Mansion in Minneapolis
Kablooe President Tom KraMer was able to throw...
Read More >>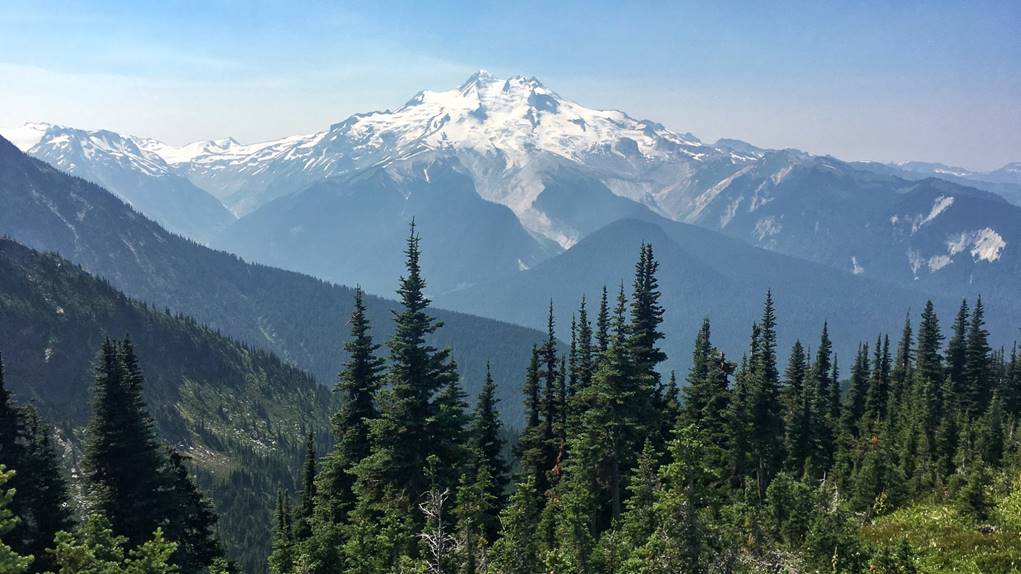 Can you guess where our wanderlusting Professional Engineer is now?
Take a look at the photo and see if you can guess where he is. If you get within 50 miles, you may win a fabulous mystery prize,...
Read More >>