Please join us for a 'Lunch and Learn' workshop on September 14th.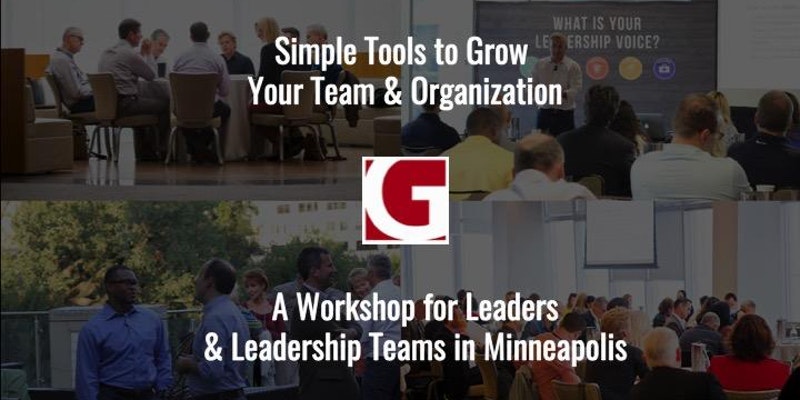 This workshop is for leaders and leadership teams of small to medium-sized organizations looking to learn simple tools to grow their team and organization.
Most organizations are operating divided. The workshop will give you an opportunity to learn and use tools to unify your team and organization allowing you to align your people, develop your leaders, and accelerate growth.

This is a free workshop to help identify areas for growth, work on unique challenges, and leverage peer learning to solve real-time organizational issues. The format will be interactive and you will have a chance to meet other leaders and work alongside them as we address our most pressing organizational issues.
GiANT Worldwide builds and trains 'Leaders worth following, that lead organizations everyone wants to work with.'
The workshop is free, and you can learn more and register
here.