Tom will be speaking today at the Smart Medical Device Innovation: Design and Development conference at the Omni San Diego hotel.
His presentation will be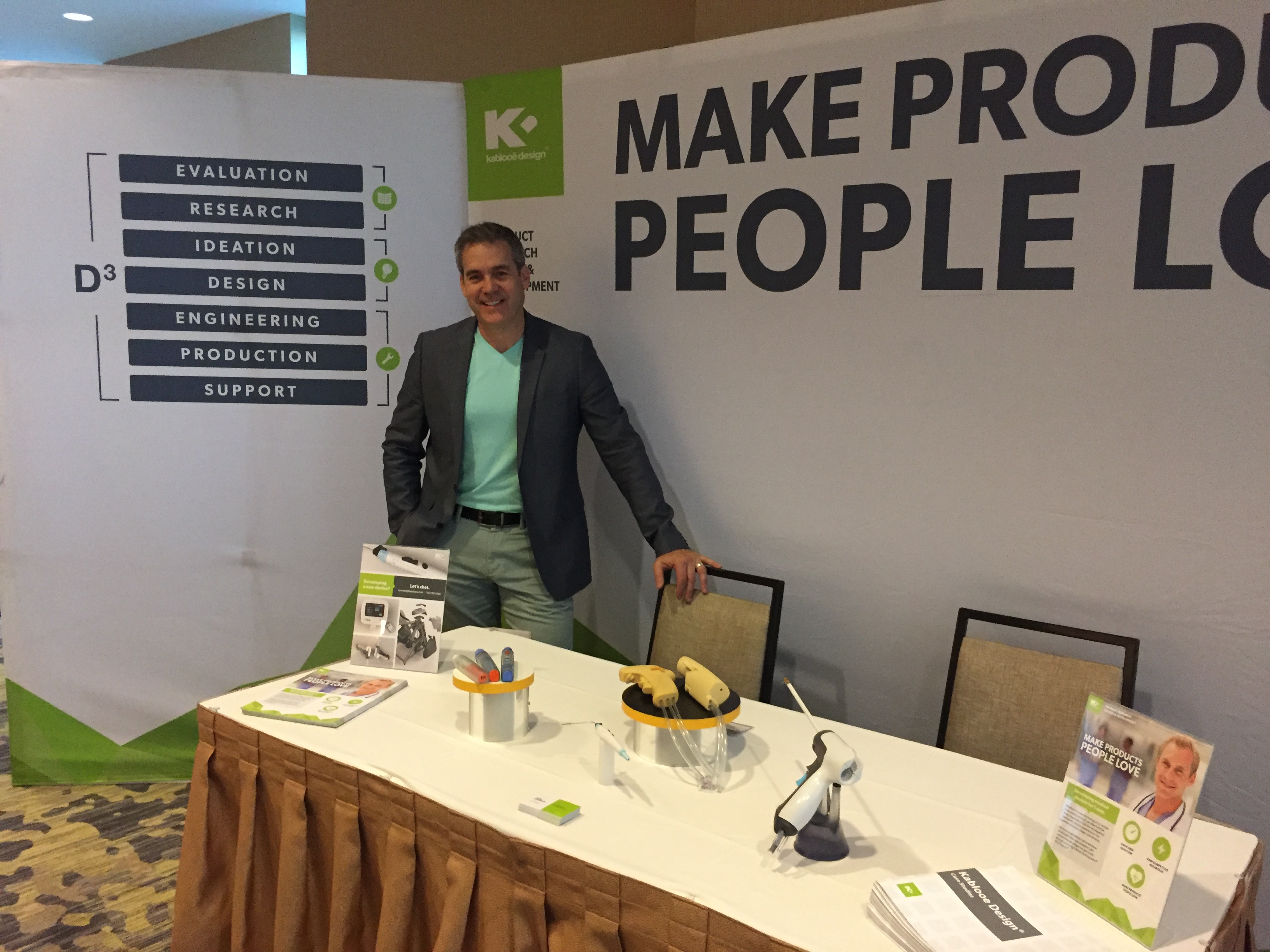 at 12:15 today.
If you are at this conference, stop by and learn about Identifying Three Ways Home Healthcare is Changing the Medical Device Game.
Learn more about the conference here!