It's time for another networking event at Kablooe Design!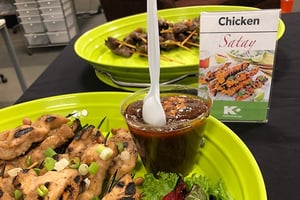 "Building Lightweight Connected Devices" is a workshop Kablooe will be hosting as a happy hour event for the Twin Cities Startup Week Crowd.
Happy hour appetizers, drinks, and connected device insight is on the menu October 8th at 4:30 for our Startup Week guests. Sign up here, and check out the details below.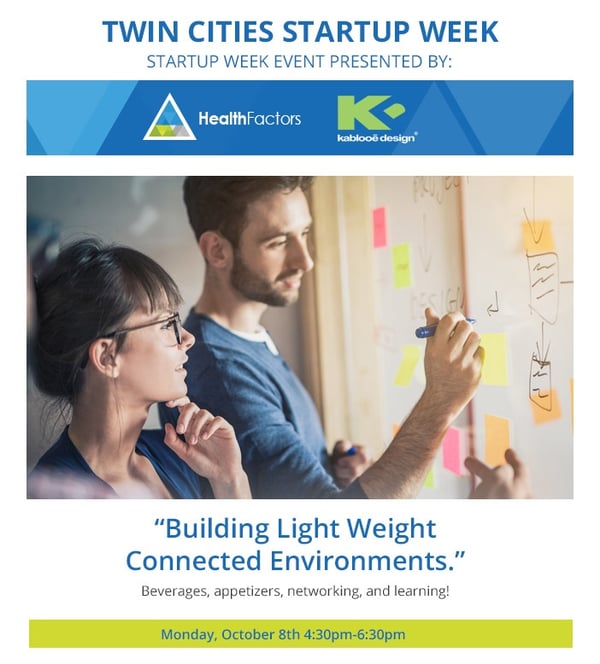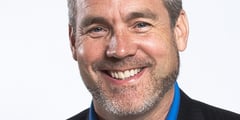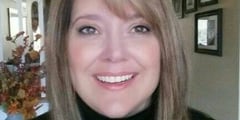 Tom KraMer Jodi Plomendahl
President, Kablooe Design VP of Client Operations, HealthFactors
Tom and Jodi will be sharing techniques for gathering good voice of customer data, and using it to implement smart and efficient feasibility models for connected devices. Join them for this fun and informative session, while enjoying refreshments, networking, and the creative environment of the Kablooe studio. Address is 8560 Cottonwood St. NW, Coon Rapids, MN, 55433.