Join us on June 8th 2018 from 3-7pm! Take a couple hours off early from work to meet with friends and colleagues, and be back home in time to kick start your weekend! Food, drink,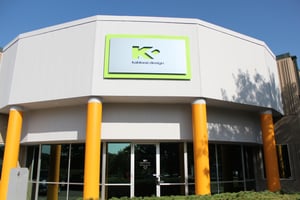 and fun including ping pong, foosball, bags, and general tomfoolery will be had.
You asked, and we responded: Many of you wanted to know when the world famous meatballs would come back, so back by popular demand are the meatballs that are like no other!
We all love the springtime and warm weather here in the bold north, so why not take a few moments to have some fun in it?
Let us know if you can make it by RSVP'ing here