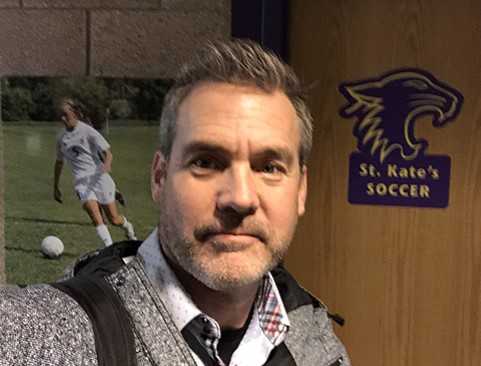 Yesterday Kablooe president Tom KraMer visited the University of St. Cathrine to speak to the innovation class on Design Thinking.
The class was a group of innovators from a wide range of disciplines, including Human Resources, Program Planning, and R&D.
"Design thinking applies to all areas of innovation. It's all about problems that need to be solved, and employing creative methods to do it" stated KraMer. Included in his talk was the important connection between right and left brain activities, and finding ways to retain our "child-like"creativity as we age.
KraMer was excited to be lecturing at his oldest daughter's Alma Mater, where she graduated with a nursing degree in 2012 and started for the wildcats soccer team as a center all 4 years of her academic career.
KraMer commented, "It's great to be back at St. Kate's and see the push for quality innovation training on campus. The world needs more innovative leaders!"