Thanks to everyone who made the Kablooe Spring Open House a blast!
Friday was the annual Kablooe Spring Open House and Networking Happy Hour. Thanks to everyone that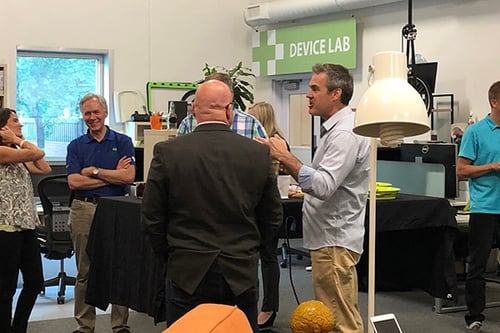 attended, it was a great time of meeting new people and reminiscing with old friends. With the great food and drink it was a perfect kickoff to the summer weekend. And everyone had the chance to sample the locally brewed My Goodness! kombucha, which went like hotcakes.
These events are always a reminder of the wonderful high quality people t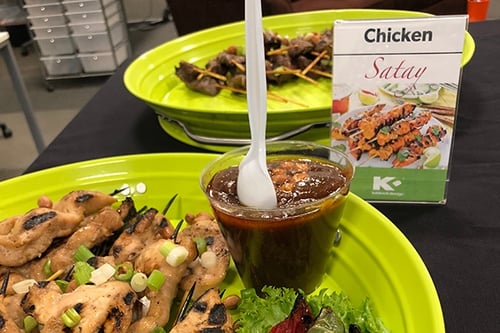 hat Kablooe works with every day in the product development and medtech space, which always makes me feel grateful that I can be working to improve peoples lives while rubbing shoulders with all of you. I look forward to seeing you all again at the next open house event.