The University of Minnesota's Creative Design Methods class is having a "Shark Tank" night, Minnesota style.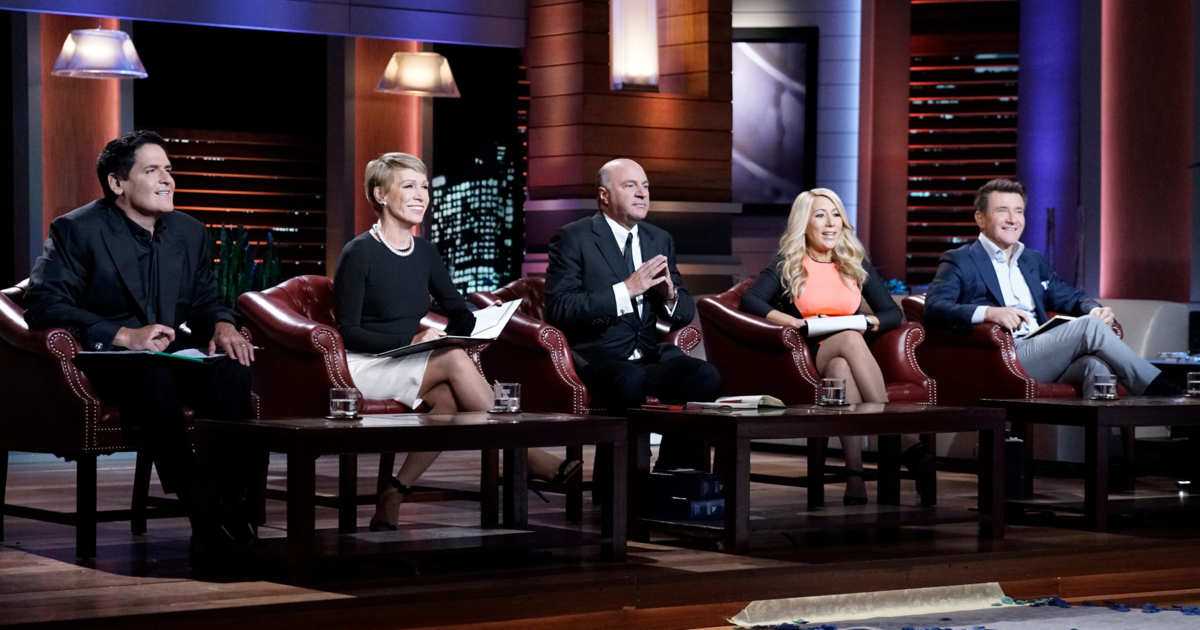 Kablooe's President and CEO, Tom KraMer is going to be a "Walleye" at professor Barry Kudrowitz's "Walleye Tank" event where several Walleye's will be pitched with student start-up concept ideas.
"The student startup concepts are always unique and entertaining", KraMer said. "Who knows, maybe some of these ideas will end up being concepts that are actually worthy of investor attention."
Interested in cool new ideas? Consider attending! It's a great way to get your right brain churning again.
December 12th at 3:20 pm
Ralph Rapson Hall, 89 Church St SE, Minneapolis, MN 55455